Cecil Bank 
INTERIOR RENOVATION
12,800 SQ.FT.
Elkton, MD
HSBC  Bank 

INTERIOR RENOVATION
SILVER SPRING, MD
Multiple Locations Throughout Maryland
Aberdeen proving ground federal credit union
Renovations
New Construction & Interior Fit Outs
3,500 SF to 8,000 Sq. Ft.
Several locations – MD
Pikesville – Won Community Award Best Project
Kenwood & White Marsh (Certified LEED Gold)
New 2 Story Construction & Interior Fit Out Building
Towson & Belvedere, MD
New Construction, Multi Level & Class A Interiors
Several Locations – MD & PA
Provident Bank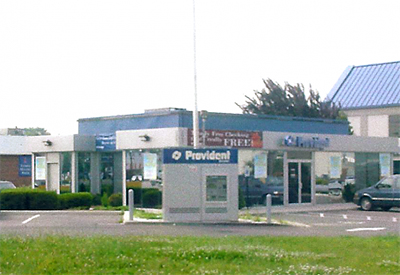 Conversion of Restaurant & Drive Thru Addition
5,000 Sq. Ft.
Annapolis, MD
Bank of America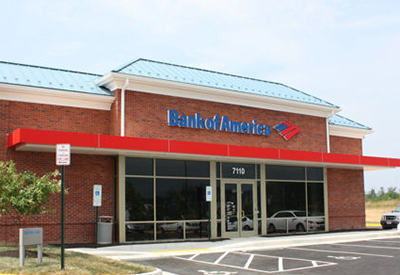 New Construction Branch Building & Interior Build Out
Land Clearing, Utilities and Development
4,400 Sq. Ft.
Fredericksburg, VA